IS LOW SELF-WORTH KEEPING YOU STUCK?
Updated: Jul 7, 2022
Is low self-worth keeping you stuck? Here's an unpopular truth. Most people settle in life. Many of us have heard people say things like "well if I can't get x, y is fine", or "I want this, but I don't think it's possible, it's a pipe dream."
Rarely do people discuss how low self-worth keeps us stuck in cycles and patterns we know don't serve our highest good. It's an Un-comfy, comfy reality. Why? because even though we know most people settle in life and it's uncomfortable to believe that many people are content with settling for less , it doesn't negate the fact that having low self-worth is more comfortable to some than having a strong sense of worth and confidence.
Honest question: Where would you rate
your self-worth on a scale from 1-10
1 being the lowest and 10 being the highest?
Once you begin to honestly assess where your self-worth is at you can then do the work necessary to help yourself improve. Self-worth is not a one and done job, it's a lifelong journey and most often it fluctuates with what is happening in our lives at the moment, even for those who have built amazing self-worth. People who are going through a bad breakup, or just lost their dream job, or are experiencing some "bad luck" will have their self-worth tested. Many times, self-help can be so redundant because the goal seems to be to reach a state of "perfection", but the way that I think about it is; if you do your inner work it is there when you need it to pull you through your perfectly, imperfect humanness.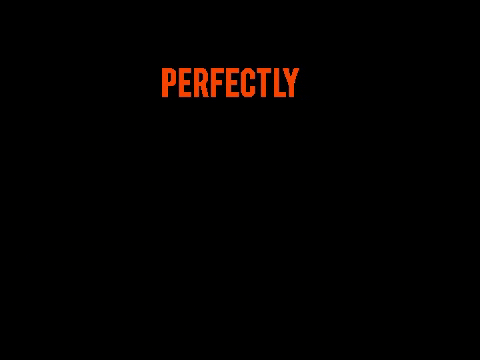 Nobody is perfect, and if anyone seems like it run! We all have our flaws and we all have issues with self-worth and confidence in certain areas. If you truly want to improve your self-worth you need to take an honest assessment of where your self-worth stands today and take some time to figure out why your self-worth is there. Many of us may know we aren't confident, or we don't feel worthy but rarely do people in this world full of distraction take the time to look at why they don't feel confident or worthy.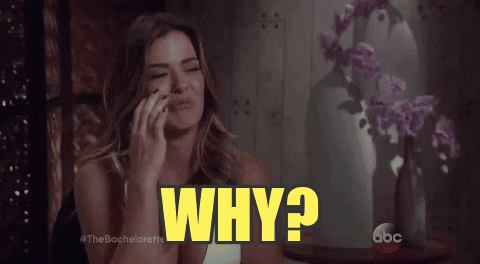 Don't let the distractions of the outside world take you from your inner work. Inner work is where true success and freedom takes place. The reason why inner work is so powerful is because things outside of you can be lost, stolen or destroyed, but the inner work that you've put into yourself never goes away! In this social media age many people can fake the funk, but true self-worth, self-love and confidence comes from situations and circumstances that aren't so glamourous or pretty.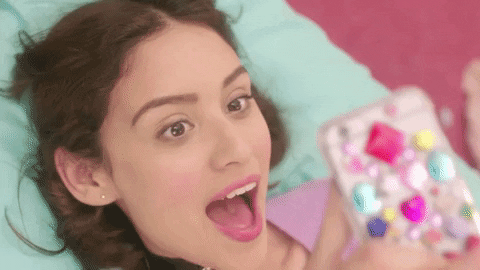 If you are interested in increasing your self-worth and becoming the person you've always dreamed of, attend my free 3 day self-worth class series on TikTok. This three day series is full of exercises and think pieces designed to help you improve your self-worth.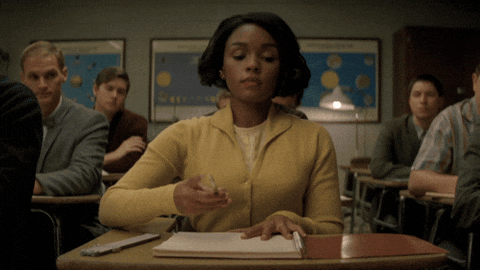 If you are struggling with self-worth, body image, self-esteem or overall confidence you can also email anonymous questions that are confidential and private and I will answer them while keeping you anonymous. You never know what question you might ask could not only help yourself, but others as well!
submit questions to: nofilter@burdenfreebeauty.com
If you want more tips like these follow us on our thriving TikTok page @burdenfreebeauty, the place where we share informational videos and encourage our fabulous beauty tribe!
I hope these tips helped you beautiful!
always be the change, and radiate beauty inside and out.
-Victoria